Hi guys, I have been using the goTenna mesh recently with my family for private encrypted messaging and have tested it outfield with some pretty good results. This is the same tech that was being used by quite a number of people in Florida during and after the hurricane as well as being trialled by military and emergency services.
Basically it's a new device that allows your mobile phone to be used without the need for a cell phone tower, service or wi-fi. I did a review on it here at: http://thepreppingguide.com/off-grid-communication/
I've seen a few different mobile phone off-grid devices recently but this one really takes the cake and was used in Florida recently during and after the cyclone when the communication lines were down. The features of this thing allow a network to function as a mesh network so that you can bounce messages from one device to the other.
One of the biggest things I find interesting about this tech is that it is completely private and encrypted, so there is no peaking into what you send in your private network. I can imagine this thing will be used by the wrong people but for now it is widely being used in good circumstances.
You can see how many people were using it in Florida from this Twitter post here: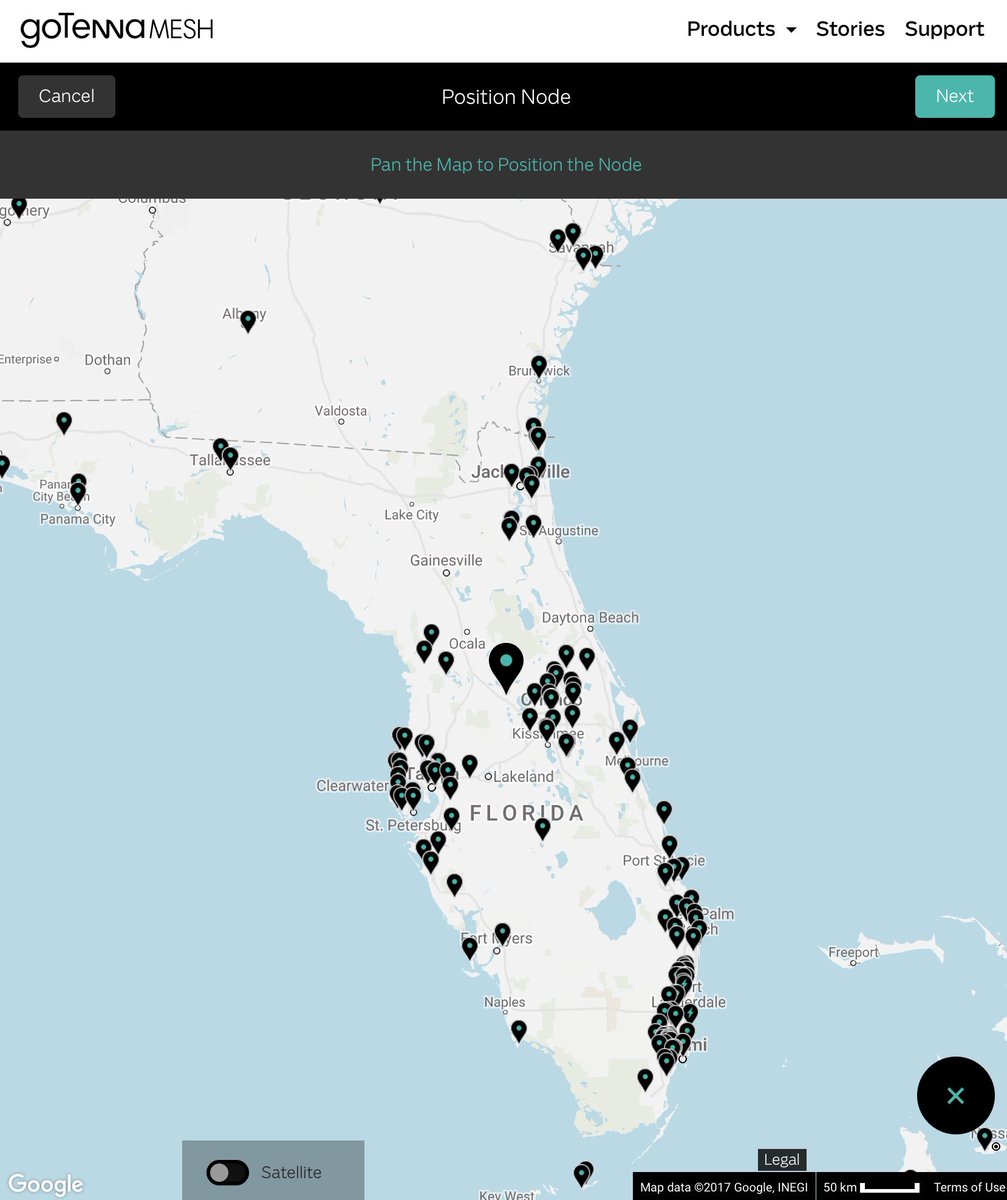 Statistics: Posted by PreppingGuide — Tue Sep 19, 2017 5:16 pm
---